Site Search
Recent
Blog Posts
1.
Dawn Dusk Automatic Hen House Door Controller
2.
Automatic Low Voltage UPS Shutdown
3.
Raspberry Pi GPIO with BerryIO
4.
12V Programmable PIR Timer with Override
5.
Arduino SD Card Datalogging
6.
Automatic Horse Feeder Controller
7.
Mains Backup for Solar Charged Battery Bank
8.
Automatic Car Windscreen Heater Timer
9.
Adjustable LM317 Power Supply
10.
PICAXE Arithmetic Problems
Latest
Articles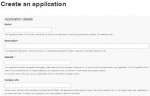 Publish Temperature Sensor Readings to Twitter Raspberry Pi
Find out how to publish DS18B20 temperature sensor readings to Twitter from Raspberry Pi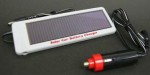 Solar Panels on eBay
Find out about the solar panels on sale on eBay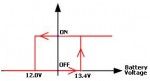 Low Voltage Battery Disconnect Circuits
Find out more about low voltage battery disconnect (LVD) circuits - used to protect batteries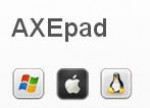 Picaxe Programming From Linux
Find out how to programme PICAXE microcontrollers from the Linux command line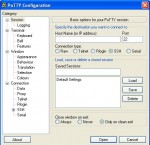 Connecting to Raspberry Pi from PC via SSH
Find out how to operate a Raspberry Pi directly from a Windows PC using SSH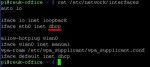 Setting up Static IP Address on Raspberry Pi
Find out how to give your Raspberry Pi a static IP address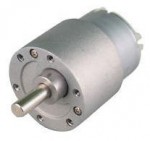 New Simple Hen House Door Controller
Details of our new 2013 simple design for an automatic hen house door controller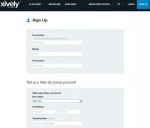 Raspberry Pi Temperature Logger with Xively
Make a Raspberry Pi temperature data logger accessible online with Xively
REUK Shop
Popular Items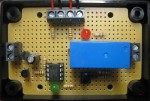 2013 SOLAR PUMP CONTROLLER WITH RELAY
New solar water heating pump controller with fitted 10A relay
£25.99
each.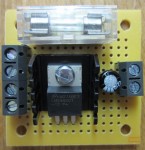 MINI 12 VOLT REGULATOR WITH FUSE AND SWITCH TERMINALS
Supply a fixed 12.0 Volt DC to your devices (up to 1 Amp output). Includes fitted 1A fuse, 2 spare fuses, and terminals for connection of a switch
£6.99
each.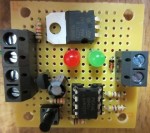 REUK MINI LDR DUSK DAWN LIGHTING CONTROLLER
Multi-function light detector triggered light/dark dawn/dusk controller
£13.95
each.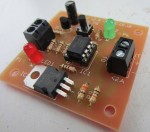 MINI 12V PROGRAMMABLE LOW VOLTAGE DISCONNECT LVD
Protect your 12 volt batteries from being overly discharged
£12.95
each.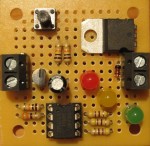 REUK SUPER TIMER 3 MINI
Mini multi-functional timer
£13.95
each.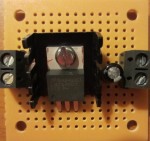 12 VOLT REGULATOR
Supply a fixed 12.0 Volt DC to your devices (up to 0.7 Amp output)
£4.79
each.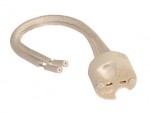 MR16 CERAMIC BULB HOLDER
Bulb holder for 12 Volt LED spotlight bulbs
£1.39
each.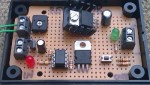 REUK SUPER POULTRY LIGHTING CONTROLLER
Control up to 8 Watts of LED spotlights to stimulate egg production in birds
£29.99
each.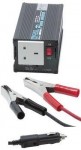 300 WATT POWER INVERTER
Convert 12V DC battery power into 230 AC to power portable televisions, computers, video recorders etc. 300 Watt power rating - peak power 600 Watts
£29.99
each.