WIND
Wind Articles
home
> wind
Find out more about
wind power
. Build your own wind turbine, find out more about commercial domestic wind turbines, the latest developments in wind turbine technology, and news about onshore and offshore windfarms around the world.
We have over 130 articles on the many different aspects of wind power. Below are some quick links to our most popular wind articles, followed by the full index of all of our wind power related articles:
1
.
Windbelt Cheap Micro Wind Generator
Find out more about Windbelt - an affordable efficient micro wind generator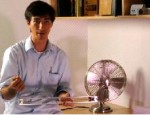 2
.
Windmaster 500 Wind Turbine Grid Tie Inverter
Find out more about the Windmaster 500 - a grid-tie inverter for wind turbine generators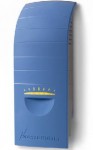 3
.
Worlds Largest Wind Turbine Generator
Read about the world's biggest wind turbines - 7.6MW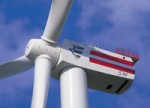 4
.
Windsave 1000
Find out more about the Windsave 1000 system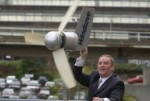 5
.
Wind Websites
A collection of websites and resources about wind power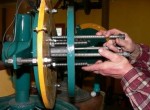 6
.
Wind Turbine Water Heating
Heat water directly using a wind turbine generator (with or without a battery bank)

7
.
What is Wind Turbine Furling
Understand how Furling works to protect a wind turbine from high winds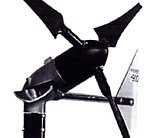 8
.
Wind Speed Distribution Weibull
Learn about the Weibull Distribution which models wind speeds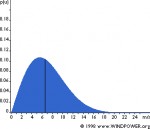 9
.
Wind Turbine Tower Basics
Find out about wind turbine towers - getting turbines into clean air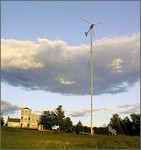 10
.
Wind Turbines on Ebay
Buying wind turbines on eBay UK.