SOLAR
Solar Articles
home
> solar
We have over 150 articles on the many different aspects of
solar power
. Below are some
quick links
to our most popular solar photovoltaic and solar water heating articles to get you started, followed by the full index of all of our solar power related articles:
1
.
Water Heating with Surplus Solar PV
Heat water with surplus solar generated electricity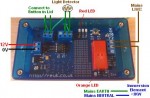 2
.
Zephyr Solar Powered Plane
Learn about a solar powered plane that could fly for months - Zephyr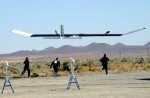 3
.
Virtu Hybrid Solar PV Water Heating
Find out about a new hybrid solar PV and water heating panel - Virtu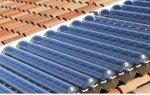 4
.
Watercone Solar Fresh Water
Find out about the Watercone - a sun powered device for extracting fresh water from salt water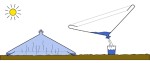 5
.
Voltage Doubler for Solar Battery Charger
Boost the voltage from a solar panel to power higher voltage devices or charge batteries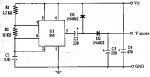 6
.
UK Feed in Tariff to be Cut by 50 Percent
UK government announces 50% cut in feed in tariff payable on new solar PV installations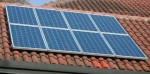 7
.
Use Solar Panel As Darkness Detector
Make a day / night detector using a solar panel as the detector and battery charger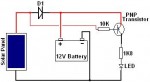 8
.
US Plans for 80MW PV Solar Farm
Cleantech America planning World's largest PV solar power station - 80MW in Fresno, California

9
.
Top Solar Photovoltaics Awards
Find out which are the top PV solar brands in the world for solar panels, inverters, and more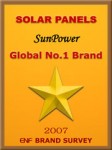 10
.
The Effect of Air Mass on Solar Panels
Find out how passing through the atmosphere affects the Sun's rays and solar generation