NEWS
News Articles
home
> news
Read the latest
news
about
renewable energy
from the UK and the rest of the world. Find out about the lastest technical developments in alternative energy and details about new projects around the world.
For the news of what we are currently working on, click here for the
REUK Blog
.
1
.
Zephyr Solar Powered Plane
Learn about a solar powered plane that could fly for months - Zephyr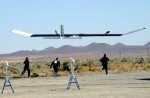 2
.
Windbelt Cheap Micro Wind Generator
Find out more about Windbelt - an affordable efficient micro wind generator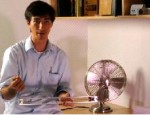 3
.
Worlds First Biogas Network to be Built
German town to build world's first biogas network to supply electricity and heat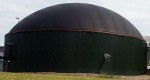 4
.
Wind and Solar Powered Dubai Skyscraper
Skyscraper to be built in Dubai will generate 100% of its energy needs with wind and solar power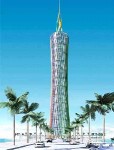 5
.
Virtu Hybrid Solar PV Water Heating
Find out about a new hybrid solar PV and water heating panel - Virtu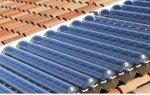 6
.
UK Feed in Tariff to be Cut by 50 Percent
UK government announces 50% cut in feed in tariff payable on new solar PV installations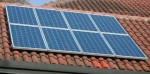 7
.
US Plans for 80MW PV Solar Farm
Cleantech America planning World's largest PV solar power station - 80MW in Fresno, California

8
.
UK Traffic Lights 57000 Tonnes Of CO2
Britains traffic lights responsible for 57,000 tonnes of CO2 emissions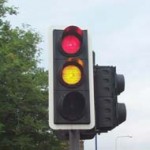 9
.
Top Solar Photovoltaics Awards
Find out which are the top PV solar brands in the world for solar panels, inverters, and more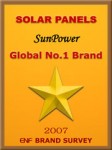 10
.
Tesco Plan Worlds Largest Solar Roof
New Californian distribution centre to have 2MW solar roof