REUK finally have a new (old) camera with excellent macro functionality – the Canon IXUS 220HS. Expect better photographs on the REUK.co.uk website – particularly close-ups of elecronics.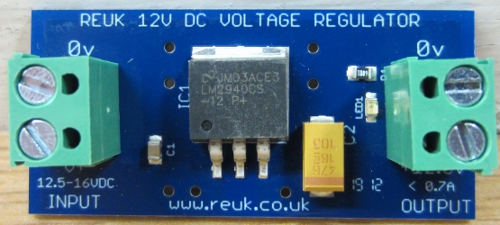 This camera first came out in 2011 offering a 12.1 megapixel sensor, 5x optical zoom, and full-HD video recording, priced at around £200. It is now available new for around £100 and used from just £40.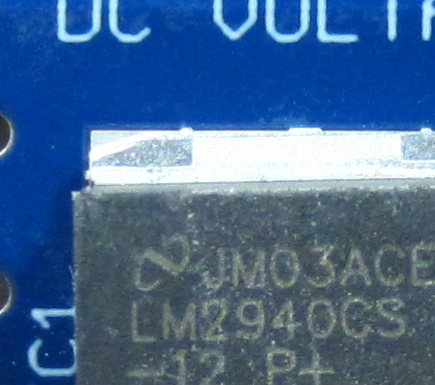 We are certainly very happy with it so far. It really pays to buy high quality electronic devices a couple of years after their release to know for sure what you are getting, that it has all the functionality you need, and to get it at a great price.