Waterproof 12 Volt 3 Watt Solar Panel – 199 x 136mm with fitted leads (fiberglass and resin).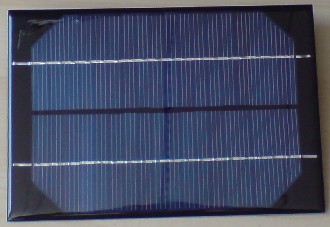 (1-5:
£21.99
each, 5+:
£20.99
each)
  OUT OF STOCK  
Additional Information
This is a 12 Volt 3 Watt Solar Panel made from ultra-strong epoxy and fiberglass. Measuring just 199mm wide, 136mm high, and 2.5mm thick, this panel is ultralightweight at just 165 grams.
This panel is perfect for use charging 12 Volt car, leisure, and marine batteries, and also for directly powering a range of 12 Volt devices and LED lighting.
1 metre long leads are pre-fitted to the solar panel together with a 1N4001 blocking Diode (used to prevent stored battery power escaping through the solar panel at night).
To securely connect this solar panel to a 12 Volt battery, consider adding these Battery Top Post Terminals (pictured below) to your order for just £4.99.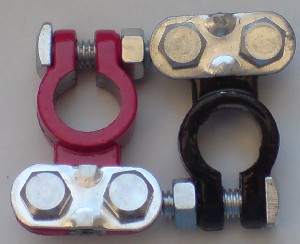 Contact Us
If you have any questions about the possible uses of these 12 Volt solar panels, please contact neil@reuk.co.uk directly for more information.