The new
OWL CM119 Wireless Energy Monitor
is now available for sale in the UK. The CM119, is an upgraded version of the original
OWL Wireless Energy Monitor
(itself a rebranding of
Electrisave
– reviewed
here
).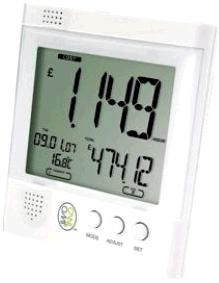 The old version of OWL/Electrisave though very reliable and well made lacked the deeper functionality provided by Efergy and the Eco-Eye wireless energy monitors – primarily their excellent memory functions which enable energy usage data to be stored and viewed later on for analysis.
The new CM119 version of OWL finally offers this cumulative memory feature which means it can now compete the the Eco-Eye units, and with the all new efergy elite.
Click here to read our new OWL CM119 Product Review.
NEW Click here to view our new comprehensive guide to Wireless Electricity Monitors with the latest models and up to date pricing.
OWL Installation Video
Click below to watch the OWL installation video. This video shows the installation of the original OWL unit, however the steps to install OWL CM119 are identical so it's still well worth watching:
More Information
Click here to download and view the OWL CM119 User Manual (2.6MB PDF)
Buy OWL CM119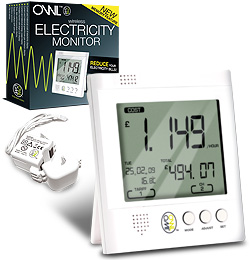 OWL CM119 is available best priced at Ethical Superstore. Click here to buy OWL CM119 now for around £33.
OWL Micro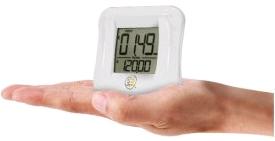 If you do not need all the features of the OWL CM119, then consider instead the new OWL Micro. This slimmed down version has far less features, is simpler to use, and is much cheaper.