The Solar Trade Association (STA) is a group of producers and installers of solar water heating systems in the United Kingdom. The STA work to promote the use of solar energy technology and to encourage their members to provide the highest levels of quality and support in their solar energy installations.
Solar Trade Association Website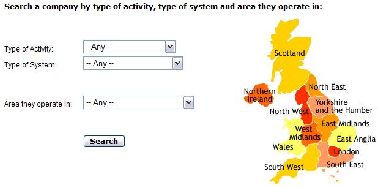 The official Solar Trade Association website  provides a comprehensive list of STA members which is a very useful first port of call for anyone looking for a solar energy installer. A searchable list of members sorted by UK region is available to enable installers in any given region to be found.
National Energy Foundation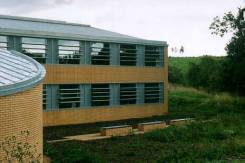 The Solar Trade Association are based in the National Energy Centre in Milton Keynes, owned by the National Energy Foundation. It is also the base for the British Photovoltaic Association (PV-UK) – the trade association for the PV solar industry in the UK – and the recently inaugurated Ground Source Heat Pump Association.