By collecting rainwater and using it for flushing toilets, garden irrigation, and other non-drinking uses you can save a lot of money and save water.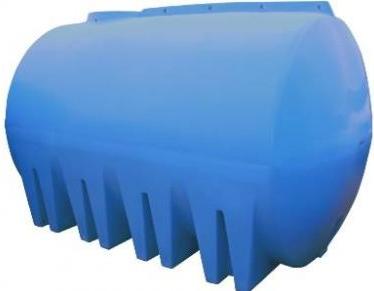 Flushing Toilets with Rainwater
If you would just like to set up a simple system to flush toilets with rainwater the please click here. This will give you the biggest financial and water saving gain for the least cost and effort.
Rainwater Harvesting Suppliers (UK)
For details on UK suppliers of rainwater harvesting equipment click here. Everything you could possibly need is available from storage tanks to first flush diverters.
Rainwater Collection Systems
Collecting rainwater for domestic uses such as washing requires a little more thought since it is essential to ensure that the water you collect does not get contaminated. Below are given links to two very useful manuals on rainwater harvesting. They cover the benefits of rainwater harvesting, rainwater harvesting system design, and details of existing set-ups. If you are interested in finding out more about rainwater harvesting and potentially installing a harvesting system on your home or business premises, these documents are essential reading.
Rainwater Harvesting Guides
Rainwater Harvesting (PDF) – from the charity Intermediate Technology Development Group.
The Texas Manual on Rainwater Harvesting (PDF).