Collecting Rainwater is one of the cheapest and easiest ways of saving money and helping the environment. Whether you just want to use Rainwater to flush your toilets, or want to be completely water self sufficient, there is a supplier in the UK with the equipment you need.
UK Rainwater Harvesting Suppliers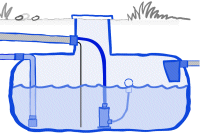 Rainharvesting Systems Ltd – are a Gloucestershire based company expert in operational rainwater harvesting systems. In addition to offering a range of design and consultancy services, they also sell a wide selection of products including storage tanks, filters, pumps, and sterilisers.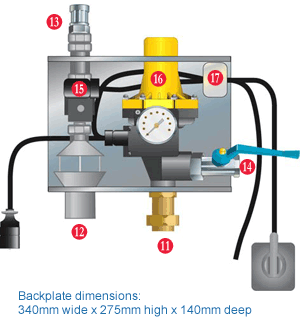 Freewater UK of Lincoln supply complete domestic and commercial pre-assembled rainwater harvesting packages and greywater processing systems.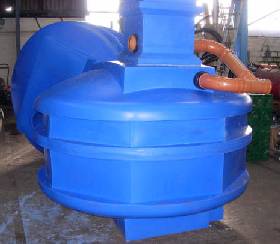 Raintec sell a range of domestic rainwater harvesting systems and components including filters, pumps, storage tanks. Pictured above is one of their off the shelf 5000 litre fully fitted underground rainwater storage tanks. It is currently priced at £2,100 and come complete with fitting instructions and UK mainland delivery. Also included is a powerful FD200 pump strong enough to deliver mains pressure water up to 100 metres from the tank.